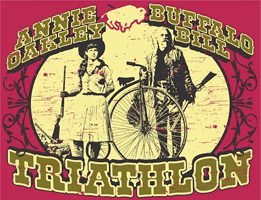 Annie Oakley & Buffalo Bill Super Sprint and Sprint Triathlon
Date/Time
Date(s) - 06/23/2018
6:30 am
Location
South of the intersection of Farm Rd. and Walnut Grove Rd Memphis, TN US 38134
Distance:

Super Sprint – 1/4 mile swim, 8 mile bike, 2 mile run
Sprint – ½ mile swim, 16 mile bike, 4 mile run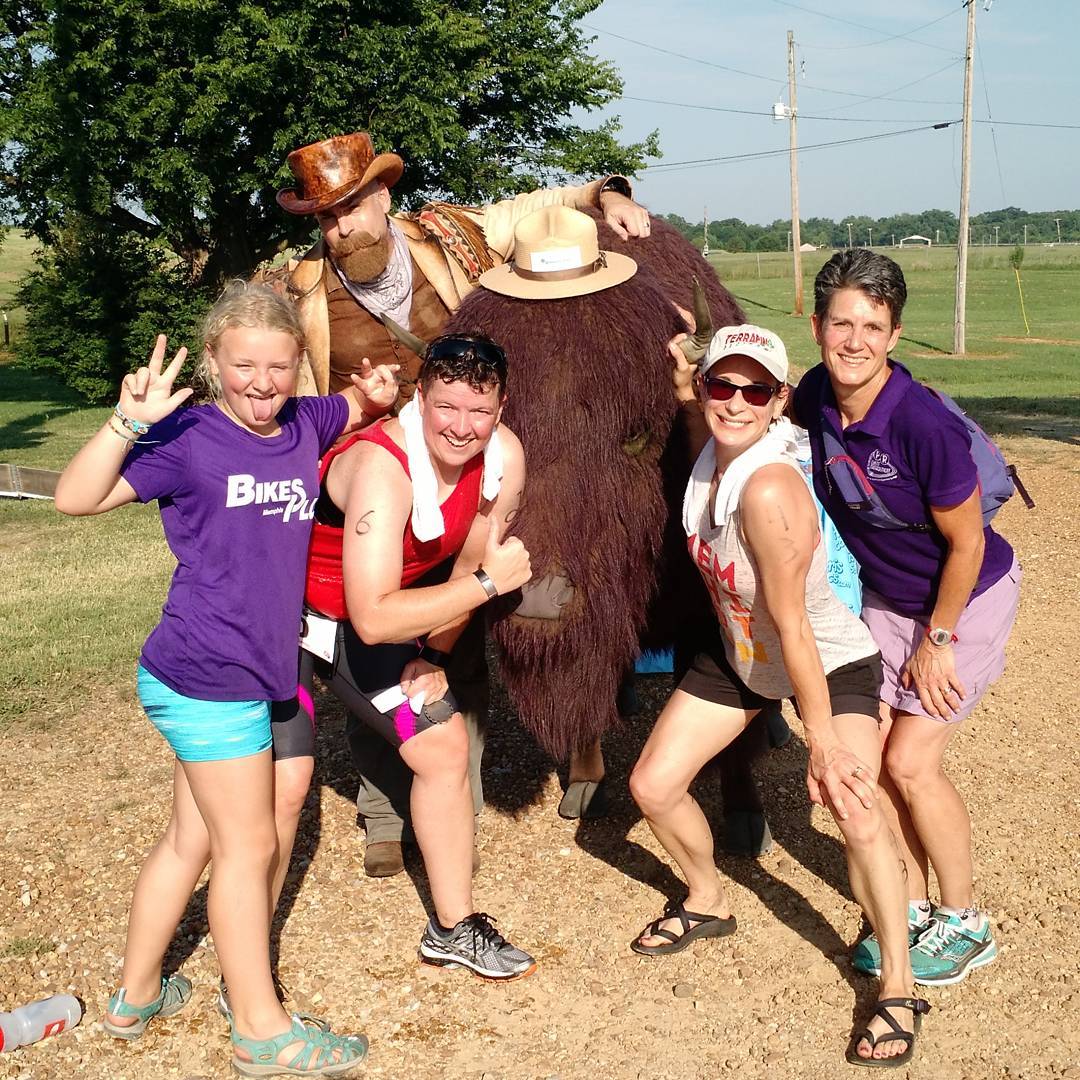 The Annie Oakley Buffalo Bill Triathlon, benefiting Shelby Farms, will be held at Shelby Farms on Saturday June 23, 2018 starting at 6:30am. The swim will be located in a no name lake on the south side of Walnut Grove Rd next to the Greenline Trail and close to the old shooting range and paint ball park. There will be two distances to choose from, 1/4 Mile Swim, 8 Mile Bike, and a 2 mile run, and 1/2 Mile Swim, 16 Mile Bike, and a 4 Mile Run. There will be a one loop swim course for each swim distance. The bike course is 8 miles, the 8 Mile Bike will do one loop and the 16 Mile Bike will do two loops. The bike course will go east on Walnut Grove Rd. to Germantown Parkway, bike south to Wolf River Blvd. and bike west back to Walnut Grove Rd. The run course will be an out and back for the 2 mile run and a loop course with an out and back at the turnaround for the 4 Mile Run.
The transition area will be located just north of the no name lake next to The Greenline Trail at the traffic light at Farm Rd. The Finish Line will be located across the Greenline Trail from the transition area.
Finish any distance and your name will be entered to win a free bike. Bikes Plus, Liv Bikes and Giant Bikes are giving away a woman's and man's bike.
Must finish race and be present to win bikes or giveaways