P.R. Event Management, LLC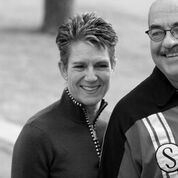 was founded by principal owners Wyndell Robertson and Pam Routh, a husband and wife team that has led the event management business in the Mid‐South for nearly 30 years. They first met when both were training for the 1987 Memphis in May Triathlon.
Since managing their first event in 1988 with the Memphis In May 10K, Robertson and Routh have continued to organize and direct most of the triathlons that have been held in the Memphis market for the past 20-plus years. Among the many events they have helped coordinate are the 37th Annual Memphis in May Triathlon Sports Festival, the 1991 World Police and Fire Games Triathlon in Memphis, Olympic Triathlon Trials for Team USA for the 2000 Olympics in Sydney, Australia, the 2004 Olympics in Greece and the Susan G. Komen Memphis-Mid South Race for the Cure®.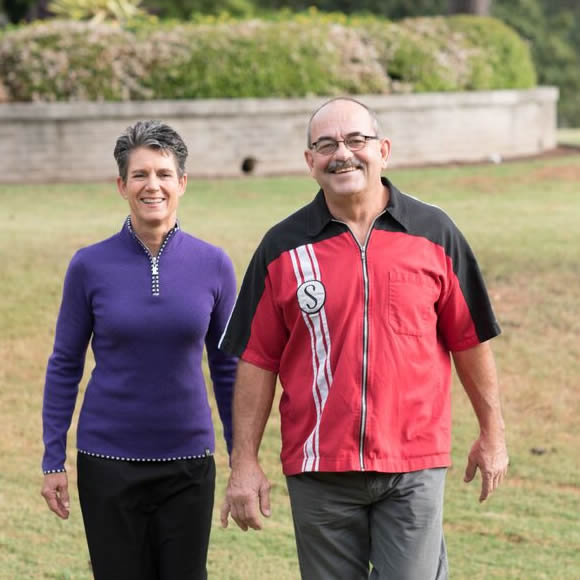 P.R. Events Management, LLC produces fun and safe experiences that draw awareness, exposure and monetary support for the many charitable organizations with whom they partner. Under their expertise and direction, P.R. Events Management offers high recognition results to all events – whether 5Ks to full marathons, triathlons to duathlons or cycling and adventure racing. Their successful track record for racing event production effectively results in greater advertising and promotional value, often exceeding organizers' expectations.